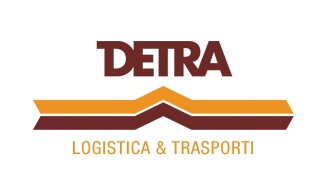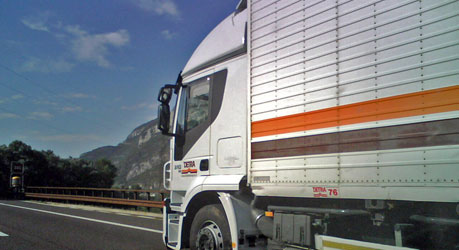 Detra Transport:

Your partner for Furniture and out-fitting transport

Detra Srl born in Bolzano on 1978 and during past years has increased its speciality in furniture transport and logistic sector.

Our experience acquired in past years allow us to load and unload furniture overall the world.

Our people is highly qualified to reply to every questions you want, for logistic and transport of your furniture.
We are engaged in:
Furniture international transports by truck, air and sea with a total covering of Europe CEE and East Europe, Middle and Far east, America North and South, Canada.
Ware-houses: large equipped surfaces are at our disposal to move and staff furniture and our ware-house people is highly qualified in loading and unloading the same.
To make easier operations of loading and unloading we can also use our own containers.