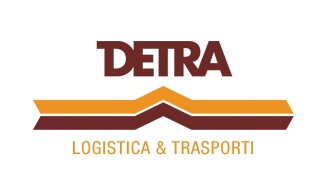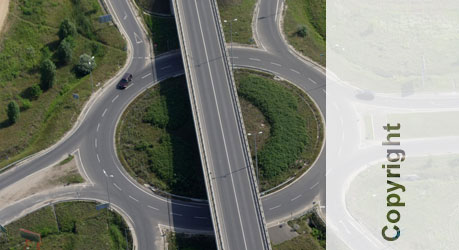 Detra Transport:

Copyright Detra srl

Via Galvani 6/A

39100 Bolzano

Tel. +39 0471 502580

Fax +39 0471 202795

info@detratransport.it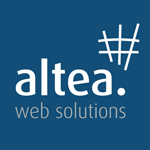 Tutto il materiale contenuto nel sito (foto, testi, ecc.),
se non diversamente specificato, é proprietá dei rispettivi autori.
Internet graphic concept and design, pages production,
technical support and advertising by:
ALTEA SOFTWARE S.r.l.
html, flash, 360° Photos, pages, web server, software and advertising
Alcune immagini by Fotolia.com:
© oroszgy - Fotolia.com
© stoffies - Fotolia.com
© Ewe Degiampietro - Fotolia.com
© WONG SZE FEI - Fotolia.com
© herreneck - Fotolia.com
© Barbara Strojna - Fotolia.com
© leiana - Fotolia.com
© Franck Boston - Fotolia.com
© Joe Gough - Fotolia.com